We focus on delivering the following roles on a temporary, contract or permanent basis.
CFO & Finance Director appointments across Real Estate and sub-niches in London and the North West
CIO & COO appointments, Operations Director, Portfolio Director, Acquisitions Director, Investor Relations Director
Financial Controllers, Head of Finance and Finance Manager roles
Private Equity Real Estate Advisory - VP - Associate and Analyst level
Qualified Financial & Management Accountants, FP&A
Fund Accountant & Fund Controller
Real Estate Acquisition & Origination roles
Relationship Management & Liaison (UK & International)
Asset & Portfolio Management
RE Acquisition Managers, Development Finance & Deal Sourcing
Service Charge & Client Accounting roles
Accounts Payable Managers / Supervisors
Accounts Receivables Managers / Supervisors
Credit Managers & Payroll Managers
AP, AR, Assistant Accountant, Finance Officers and other transactional finance roles
Our approach is to provide a bespoke package for your needs. We have a number of additional services which you can take advantage of to optimise the search process.
We also have experience in delivery of relocation services for those looking to move or centralise their Finance function. 
Psychometric Testing
---
Powerfully Predictive Psychometrics
Our psychometric tests employ leading-edge design principles to deliver assessments that:
Reinforce your employer brand
Fulfil your specific needs
Test application ability
Powerfully predict performance
Our bespoke personality questionnaires, ability tests and situational judgement tests are built to reflect the demands of modern organisations and their test-takers.
We can tailor and develop our psychometrics that are pragmatic, candidate-friendly, and quick and easy to use for your potential new hires at all levels.
Our selection process is fully inclusive and in-line with our Inclusion & Diversity Statement (2020).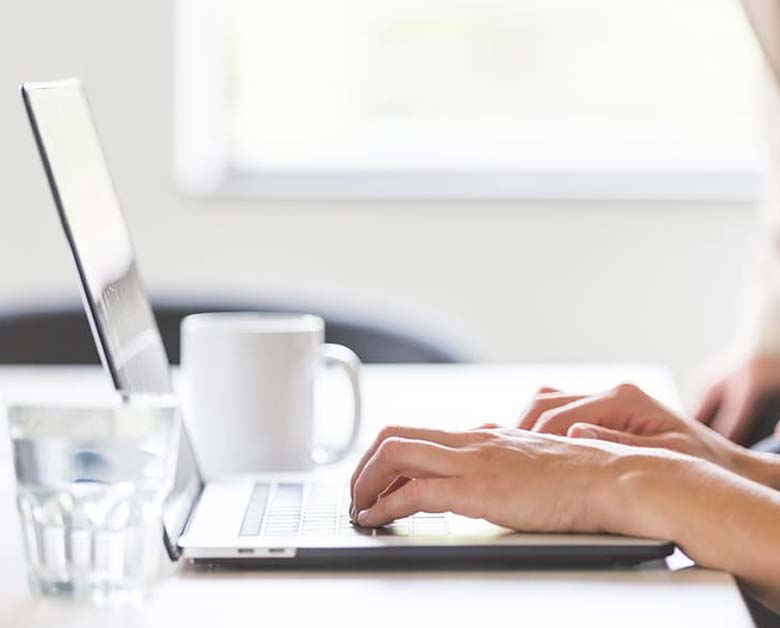 On-Boarding Tools
---
The first 3-6 months are key to engaging your new hire, as this is the period that they are most susceptible to moving on.
Harvard Business Review found that on average, organisations lose 17% of their new hires during the first three months.
That's why at Forza we supply hiring managers with an in-depth, personal onboarding report tailored to each candidate, aimed at helping them get the most out of their new hire.
Speak to us about our aptitude, psychometrics and onboarding packages.
---